Squirrel Scouts are young children usually aged between four and six years old.
They belong to a special introductory Section in the Scouting family, often serving as a stepping stone for the youngest adventurers. Children can join Squirrel Scouts from their fourth birthday. They can move to the next Section, Beaver Scouts, between six and six years six months.
Easily recognised by their unique red uniforms, Squirrel Scouts enjoy exploring their environment, making new friends, playing simple games, participating in outings, and learning how to work together. They usually meet together once a week in a Squirrel Scout Den.
Join Squirrels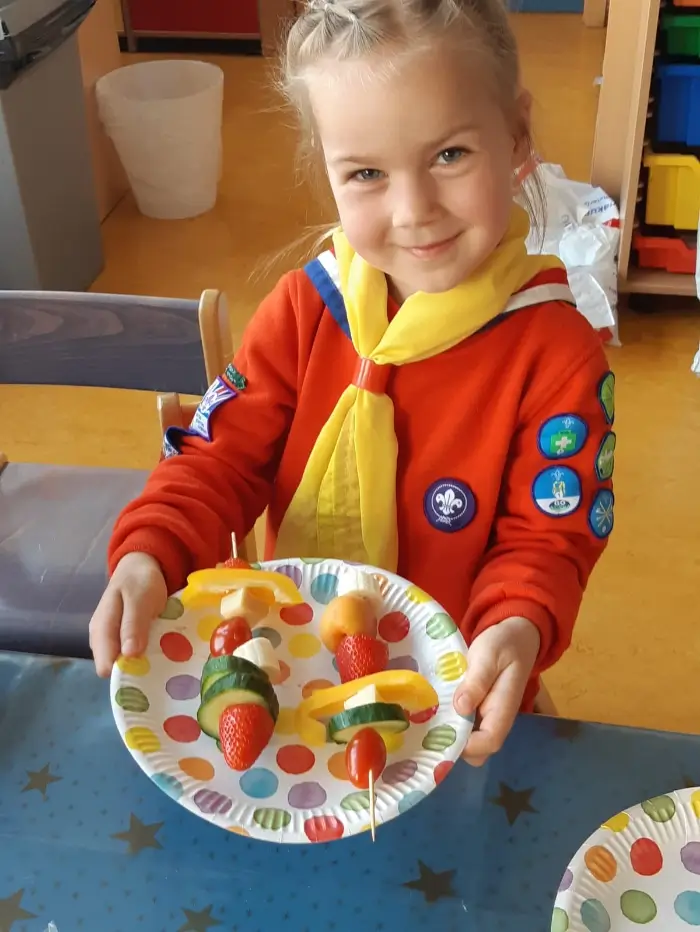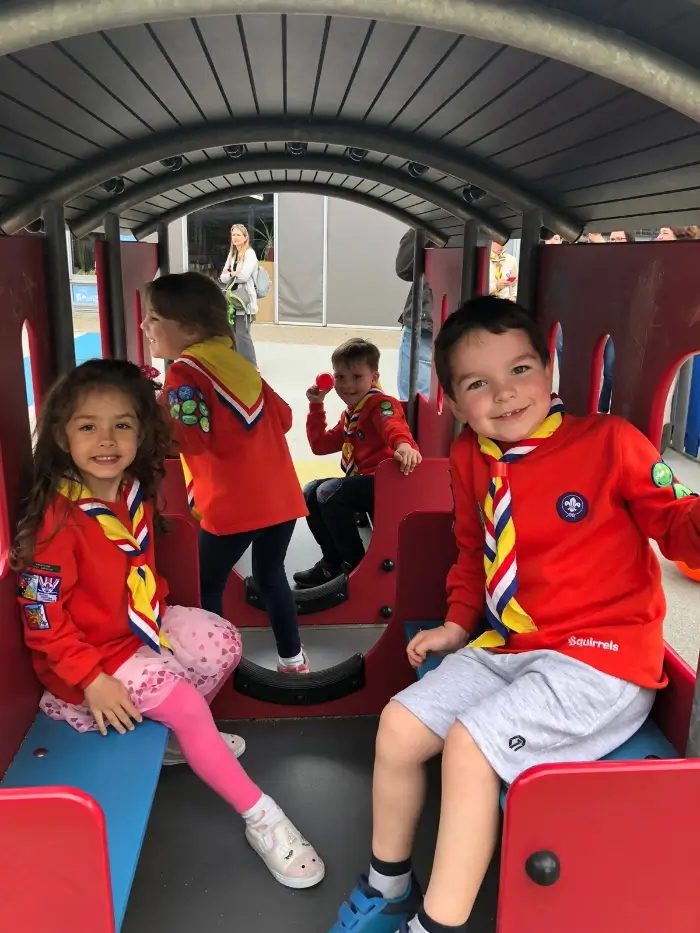 Meeting Times
Squirrel Scouts (4 to 6 years)
Wednesday 4:55pm to 6pm
Lycée français de Prague International School,
Drtinova 304/7, Praha 5