Join the scouting adventure!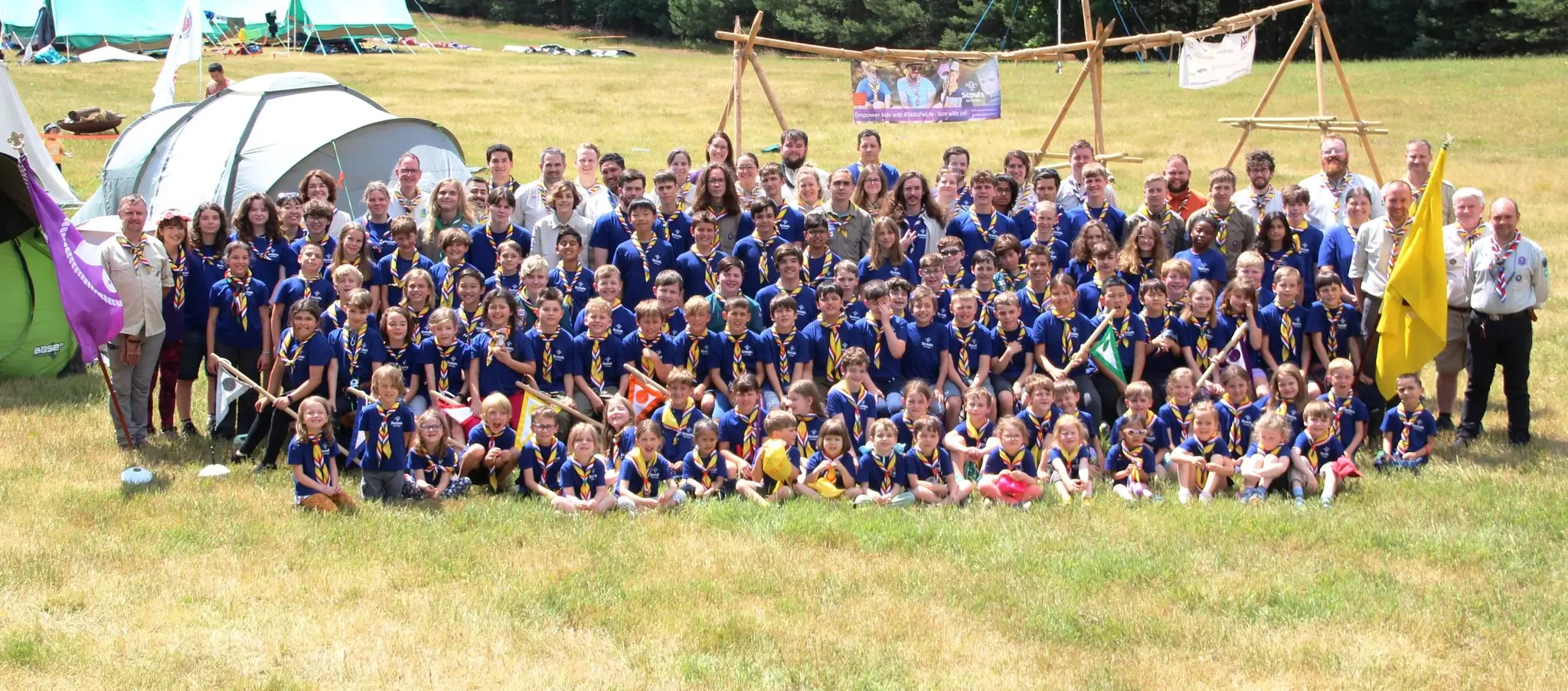 1st Prague Scout Group
The group is an English speaking international Scout Group part of British Scouting Overseas. It provides Scouting to young people from many nationalities in Prague the capital city of The Czech Republic.

Why join Scouting?
Every year Scouting helps young people enjoy new adventures, to experience the outdoors, interact with others, gain confidence and have the opportunity to reach their full potential. Working alongside our youth members are adult volunteers, with a huge variety of roles and opportunities available.