With the support, direction and guidance of Unit leaders, Explorer Scouts are encouraged to lead themselves, design their own programme and work towards the top awards that Scouting offers. With exciting prospects like being a part of camps and expeditions both home and abroad; adventurous activities such as mountaineering, parascending and off shore sailing; Explorers offers fun and adventure for all. Explorers also have the opportunity to be a part of The Explorer Scout Young Leaders' Scheme which develops their leadership skills and sense of responsibility, by helping to run meetings for younger sections.
Explorer Units are the fifth Section of the Scouting family after, Squirells, Beavers, Cubs and Scouts. Explorer Scouts are young people aged between 14 and 18 years old. There is flexibility in the age range: young people can join from age 13½ but cannot move to Scout Network until 18. Young people must have left the Explorer Scout section before the date of their 18th birthday.
Join Explorers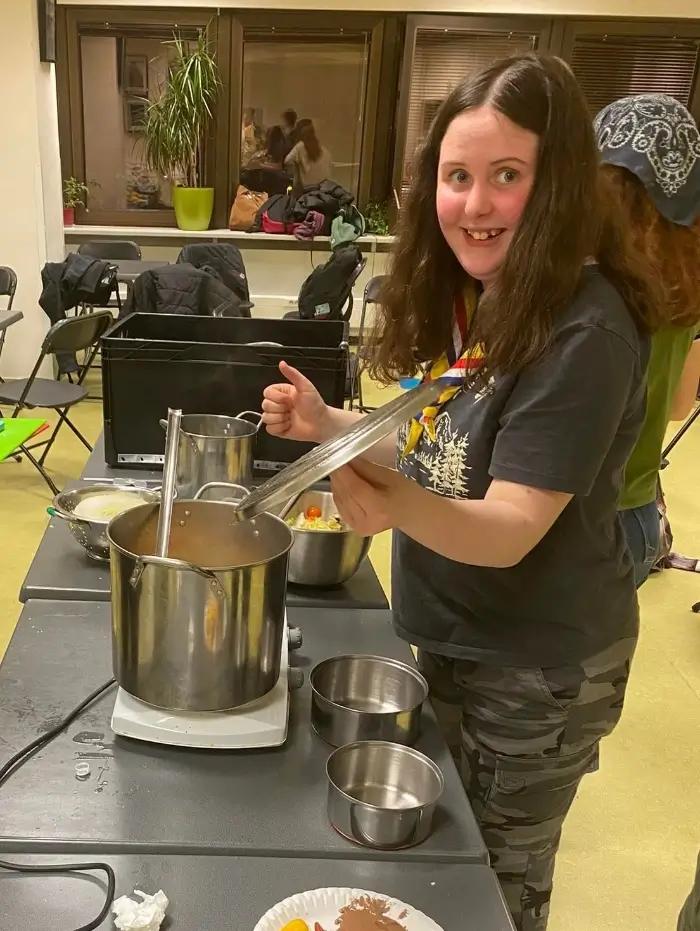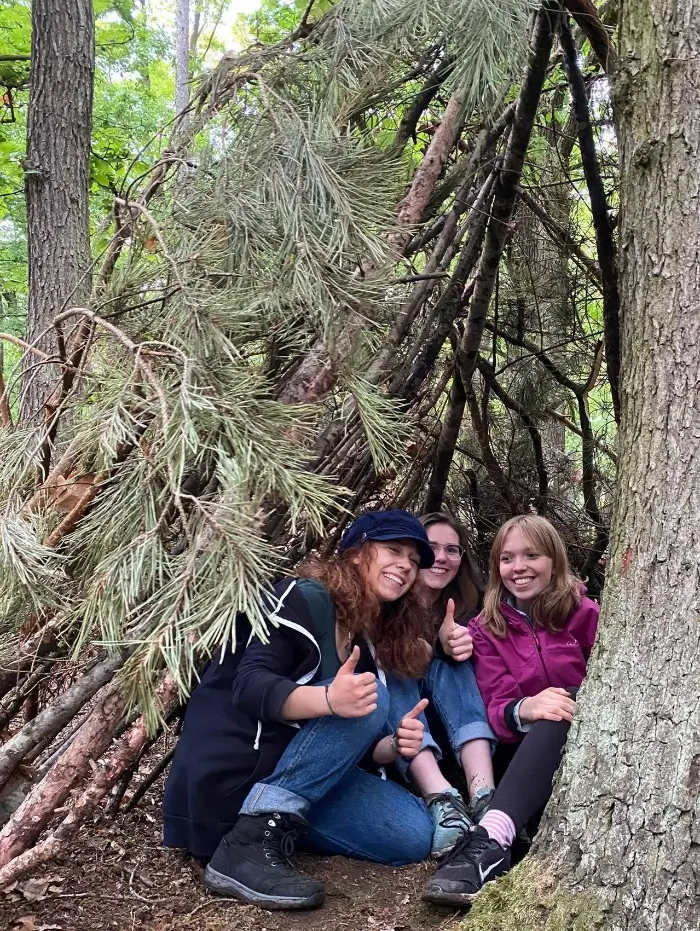 Promises and Laws
The Explorer Promise
On my honour, I promise that I will do my best
To do my duty to the country in which I am living and uphold Scouting values
To help other people
And to keep the Scout Law
The Explorer Law
A Scout is to be trusted.
A Scout is loyal.
A Scout is friendly and considerate.
A Scout belongs to the worldwide family of Scouts.
A Scout has courage in all difficulties.
A Scout makes good use of time and is careful of possessions and property.
A Scout has self-respect and respect for others.
The Duke Edinburgh's International Award
The Duke Edinburgh's International Award is an internationally recognised program for young people, building their skills to equip them for life and work. By creating opportunities for young people to develop skills, get physically active, give service and experience adventure, the Award can play a critical role in their development. When you join Prague Explorer Scouts you have the option to be part of the award and aim to achieve it.

The Young Leaders' Scheme
The Young Leaders' Scheme is just one of the exciting programme elements in the Explorer Scout section. All leaders in the Beaver Scout, Cub Scout and Scout Section who are between the ages of 14 and 18 must be members of an Explorer Scout Young Leaders' Unit. They are Explorer Scouts who choose to devote a large proportion of their time in Scouting to service in another section.
The Young Leaders' Scheme helps Explorer Scouts to develop and grow as individuals. It allows them to make a valuable contribution to their community and give service to others. The scheme also helps them fulfill the service elements of their awards.
Meeting Times
Explorer Scouts (14 to 18 years)
Monday 6pm to 8pm
Riverside School – Senior High and Arts Centre
Hradčanská Office Center,
Third Floor, M. Horákové 116/109,
160 00 Praha 6,
Czech Republic,
just above the Hradcanska metro station.