1st Prague Scout Group
1st Prague Scout Group is an officially registered Czech Republic spolek equivalent to a UK charity.
We are an international Scout Group part of British Scouting Overseas.
Official Name – 1st Prague (Czech Republic) Scout Group z.s.
Association (Spolek) Id Number – ICO 04755057.
Registered address – Pod Pekarnami 4. Praha 9. 190 00 The Czech Republic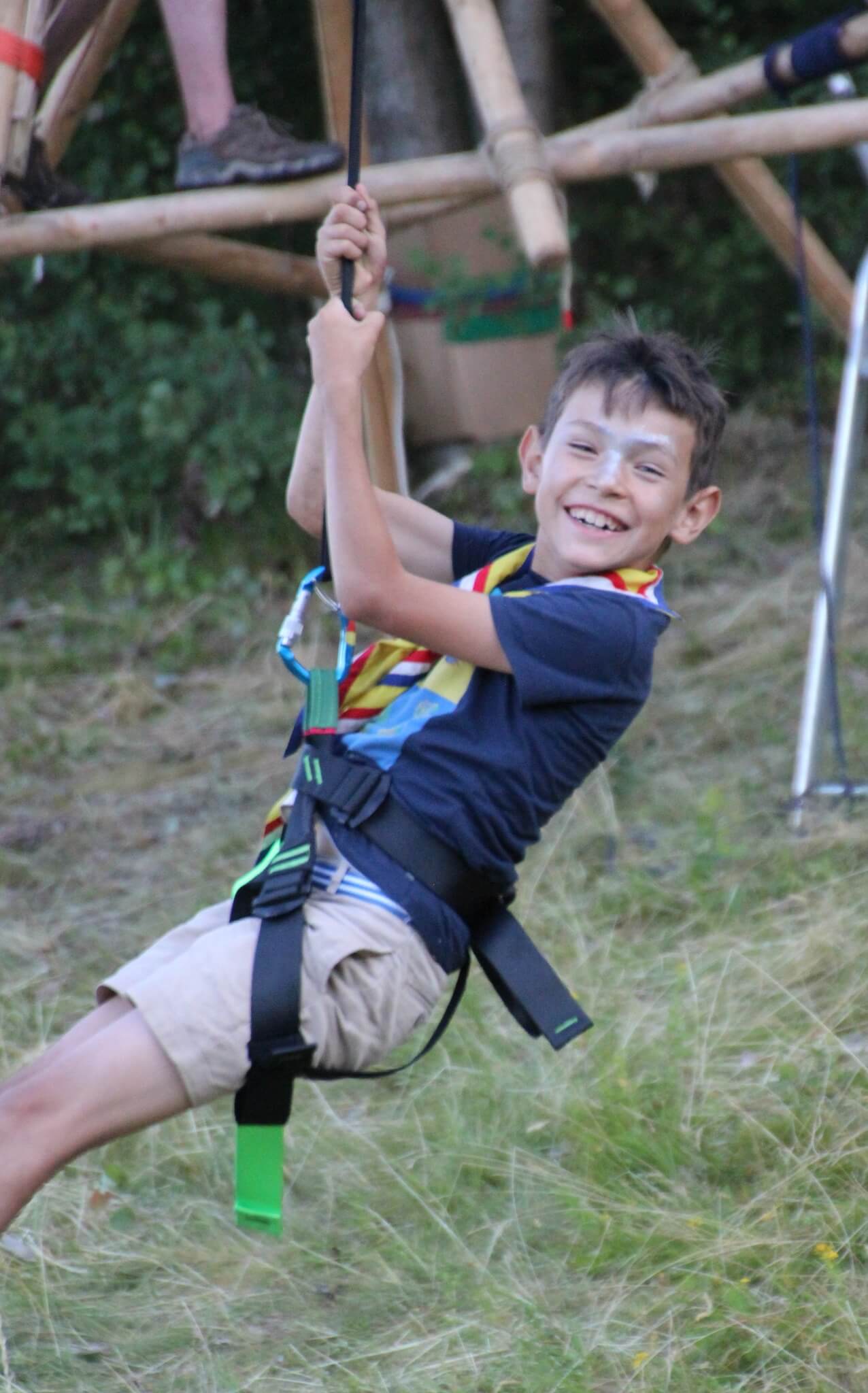 Global Scouting Hub

Providing Scouting experiences to international, English-speaking youth based in Prague, the capital of The Czech Republic.

Multinational Participation

Proudly hosting members from various countries including Britain, Finland, USA, Iceland, Italy, France, and Libya.

Broad Membership

Mainly active in Prague's 1, 5, 6, and 10 districts, but attracting people from all over Prague and beyond.

Volunteer-Driven Since 2014

Established in 2014, our Scout group is wholly run by dedicated adult volunteers contributing their time and effort to support the community.
What do Scouts do?
Scouts is where young people make new friends, have amazing adventures, and learn new skills. Scouts are do-ers and give-it-a-go-ers. Yes, we go camping, hiking, swimming, abseiling, cycling and canoeing. But, we also get to hang out with our friends every week – having fun, playing games, working in a team and taking on new challenges.
Every week we give around 180 4-25-year-olds the skills they need for school, college, university, job interviews, the important speech, the tricky challenge, and the big dreams: the skills they need for life. 
Everyone's welcome here. All genders, races, and backgrounds. Regardless of your young person's physical ability – there's a Scout adventure out there waiting for them. And we'll help them find it.
Sign up to help your young person discover their 'thing': from archery to coding to performance art and everything in between.
How does the Scout Group work?
Different age groups of young people in the group are split into 'sections', these sections are led by a Section Leader and their team. 
Each section runs an attractive programme of activities for young people in the Group. The culmination of each section, usually after about two years, is the achievement of the Chief Scout's Award for the section or in the case of the Explorer Scout Section possibly the Duke of Edinburgh's International Award as well.
Sections normally meet weekly during term times and we aim to run at least one-weekend activity per section every month, which could be a camp, a visit, a hike, a challenge, or even sporting activities. 
Our group prides itself on its international credentials and our members, who represent over 30 different nationalities, also take part in a variety of international trips every year. In 2023, we visited, Belgium, The Netherlands, The UK, Germany and Switzerland. 
On the first week of the state school summer holidays, we hold an 8-day summer camp that is kindly financially supported by Prague City Council to keep the cost down. In addition, most sections will get at least one or two opportunities for camping or nights away during the year.
Details on the sections and age groups can be found below.
All the adults in the group are volunteers and do not get paid for the work they do supporting young people in the group. 
The Group Scout Leader manages the group and is responsible for its support and development and the programme of activities it offers to young people. A group chair supports the admin of the group and leads the Group Scout Board.