1st Prague Scouts Monopoly Run:
Explore Prague in a Whole New Way!
October 18th-20th, 2024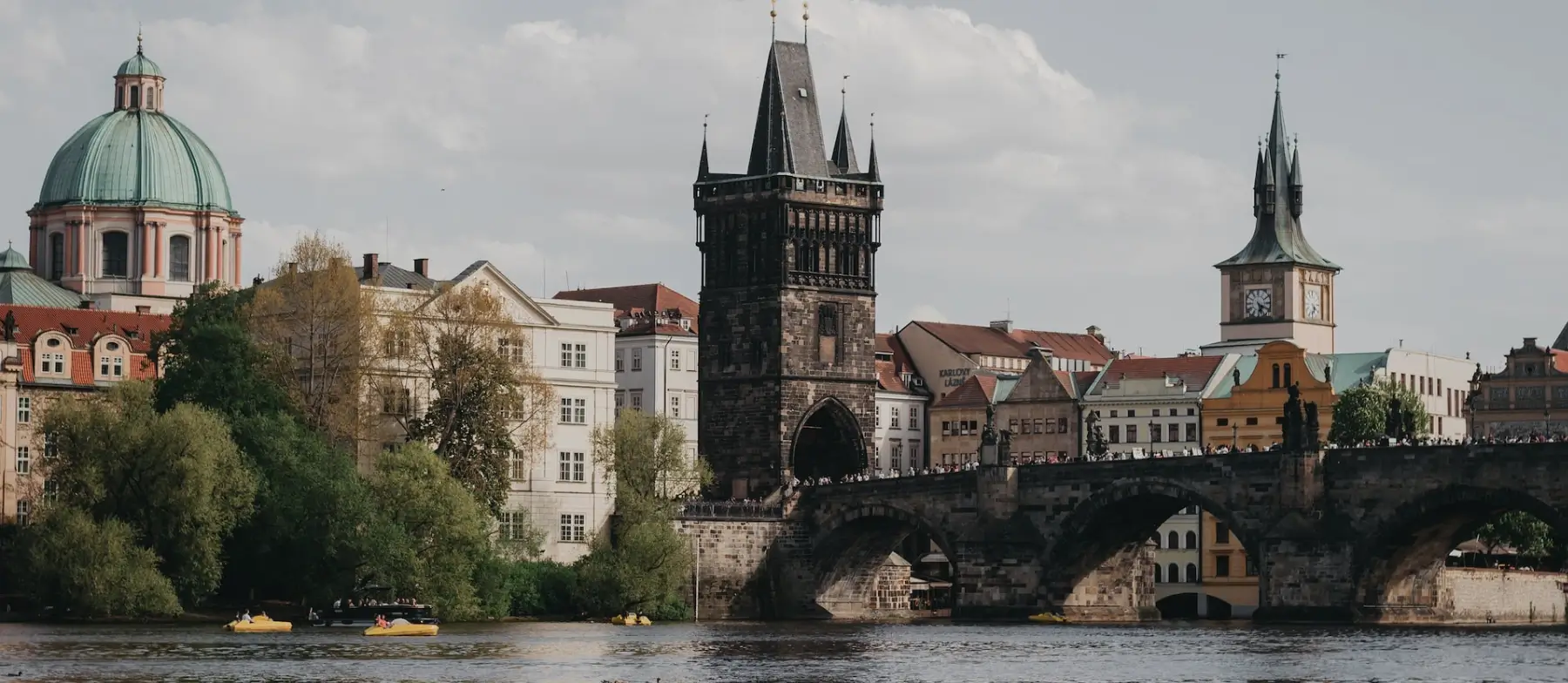 Welcome to the Ultimate Prague Adventure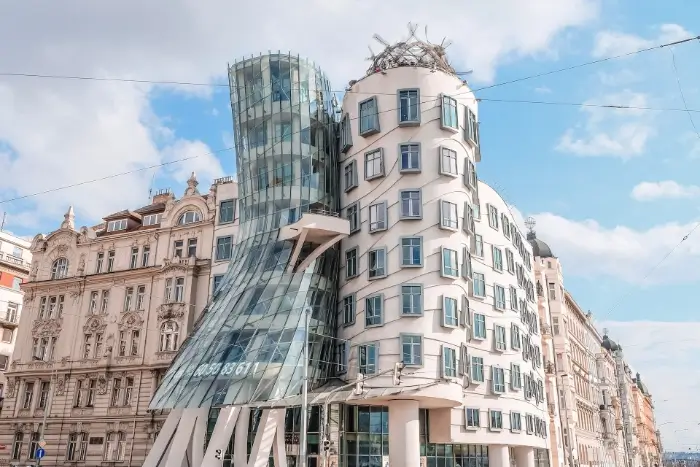 Get ready for an extraordinary weekend of exploration, strategy, and fun as we present the 1st Prague Scouts Monopoly Run! Join us from Friday, October 18th, to Sunday, October 20th, 2024, for an unforgettable journey through the stunning city of Prague.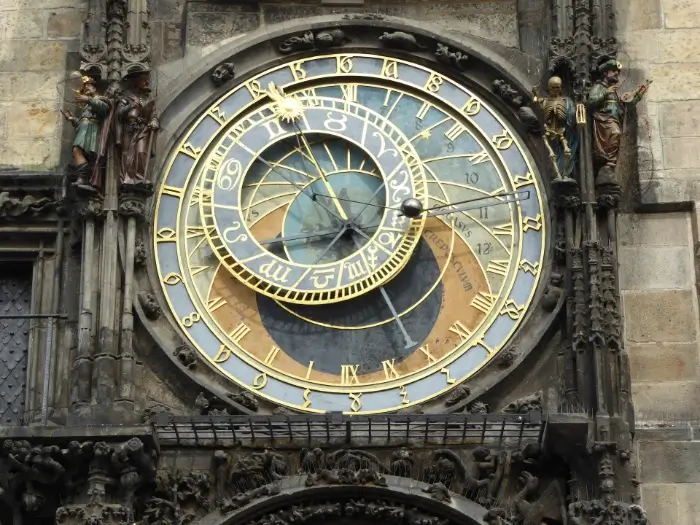 About the Monopoly Run
Imagine a blend of the classic board game Monopoly and a real-life adventure in the heart of Prague. Our Monopoly Run takes you on a quest to discover 30 iconic Prague landmarks. Each landmark comes with a challenging riddle that you and your team must solve to "check-in" to the site. 
Be the first to arrive and seize the opportunity to buy the landmark. If it's already purchased, you'll have to pay rent to the original buyer so make sure to be there first. But remember points are deducted for any sites not visited whether bought or rented.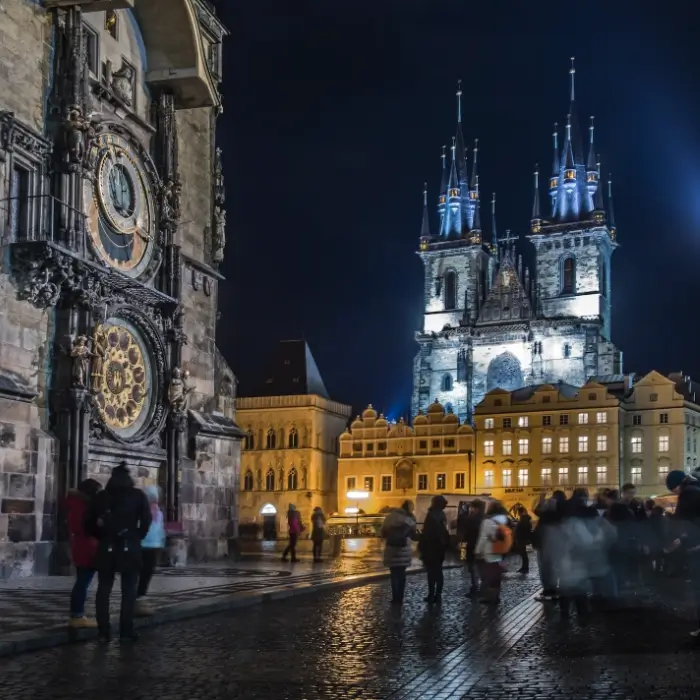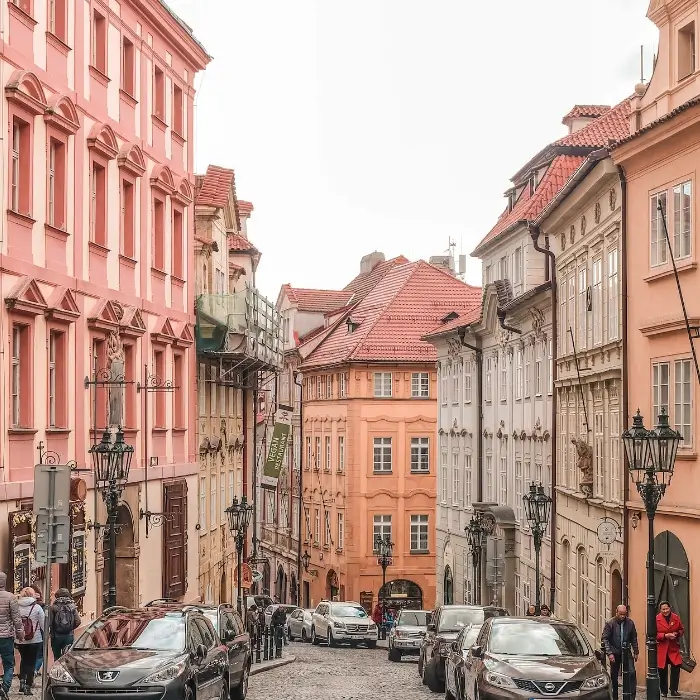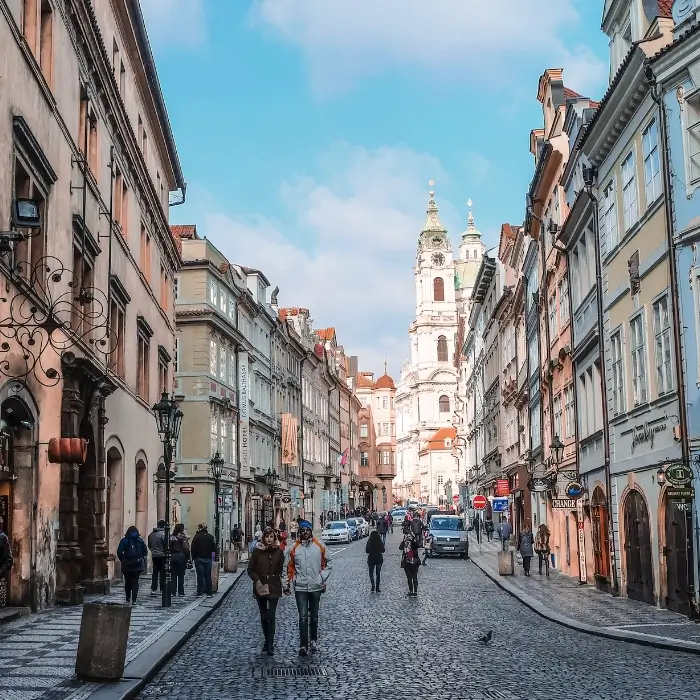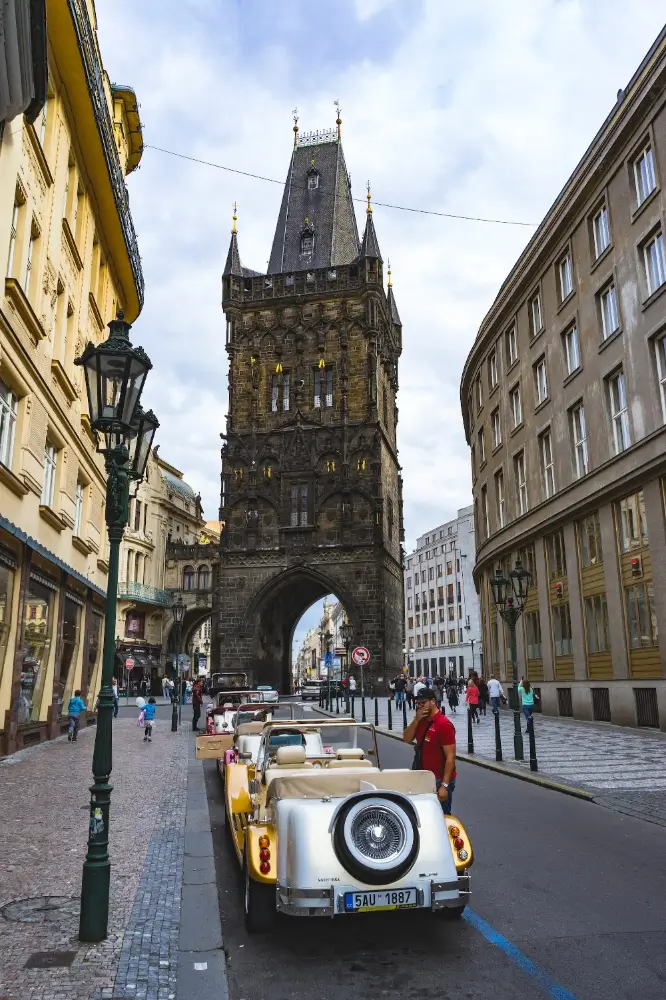 The Highlights
🏰 Explore Prague's Treasures
From the enchanting Charles Bridge to the historic Prague Castle and the stunning Mucha-designed stained glass windows at St. Vitus Cathedral, you'll explore the city like never before.
📱 Interactive App
Navigate your way through Prague with ease using our specially designed app. It's your key to the riddles, check-ins, and the heart of the Monopoly Run adventure. We are proud to be the first to offer this app in Prague.
🏨 Accommodation at Holešovice Výstaviště
Sleep right in the heart of the action at the iconic Prague Holešovice Výstaviště. Comfort and convenience await you.
🎟️ Affordable Pricing
Our price not yet decided will be between 60 to 85 Euros, covering accommodation, a travel pass for Saturday exploration, some Prague monopoly run merchandise and delicious on-site meals.
How It Works
Form Teams
Gather your friends or family into teams of up to 7 members, think of a name for your team.
Download the App
Get ready for an immersive experience with our dedicated app (one per team) link to be sent out closer to the date.
Solve Riddles
Crack the riddles associated with each landmark to "check-in."
Buy or Pay Rent
Be the first to arrive to buy the landmark or pay rent to the original buyer.
Express Your Interest
This isn't just a trip; it's an adventure of a lifetime. Register your interest today to secure your spot on this fantastic journey! Don't miss out on the chance to roll the dice, buy iconic landmarks, and immerse yourself in the beauty of Prague.
Fill in the form to register your interest today.
Places are limited.